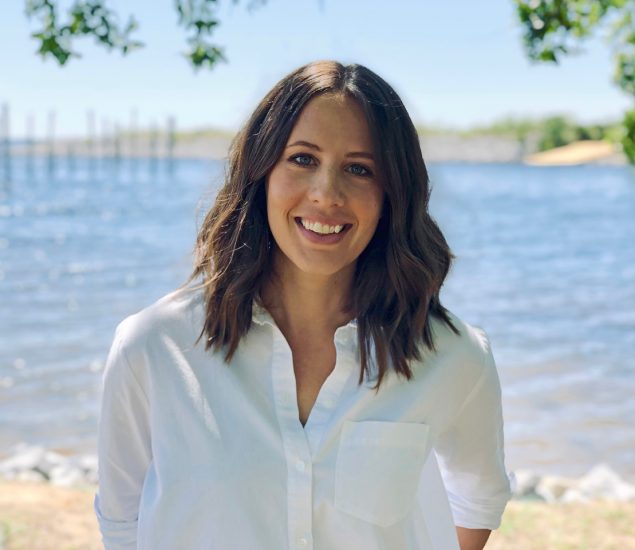 Nicole Grinnan is a maritime and public archaeologist who currently works as a Research Associate at the Florida Public Archaeology Network (FPAN), a program of the University of West Florida. Nicole received Bachelor's degrees in both Anthropology and History from the University of Central Florida in 2010; she received her Master's degree in Historical Archaeology from the University of West Florida in 2014. Nicole is currently working on a doctoral degree in Cultural Heritage with the Ironbridge International Institute for Cultural Heritage at the University of Birmingham (UK). Her doctoral dissertation is an exploration of the ways in which residents of and visitors to Florida place value on underwater cultural heritage in the state. Before joining FPAN in 2012, Nicole worked as a graduate assistant with FPAN, an intern with Biscayne National Park, and as an intern with the NASA History Division.
Nicole is a Registered Professional Archaeologist (RPA) and a Certified Interpretive Guide through the National Association for Interpretation (NAI). She is also an active SCUBA Instructor with SCUBA Diving International (SDI). Currently, Nicole serves on the Board of Directors for the Society for Historical Archaeology (SHA) and for the American Academy of Underwater Sciences (AAUS). 
With experience in working on underwater archaeological and public outreach projects across the globe, Nicole's primary research interests include the ways in which maritime heritage is interpreted for public audiences, how public audiences engage with maritime heritage, and the sustainable management of underwater archaeological sites.