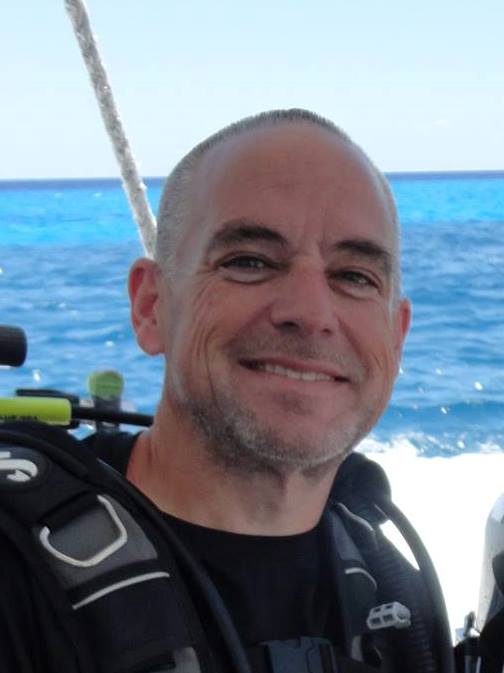 Mark holds a BS in Information Technology and a Masters in Computer Information Systems from Tarleton State University where he focused on network security.
Mark has over 28 years of experience in designing, testing, and supporting numerous variations of voice/data wired/wireless telecommunications networking solutions and security solutions, services, and products. During his career at MCI/Verizon he held several engineering, R&D, management positions and was with the company a combined total over 23 years. During this time, he worked on key network projects and initiatives including the federal security solutions, access solutions, security services, virtualization, and many other large network solutions. In addition, he received four patents for networking and security solutions.
Mark is married to his wife of 31 years, Laura, and has three kids and five grandkids. Some of Mark's hobbies and interests include car, truck, and boat repair/restoration, hiking, biking, running, camping, hunting, fishing, boating, amateur radio, storm chasing, home automation/security systems, fitness instructing, and scuba diving.