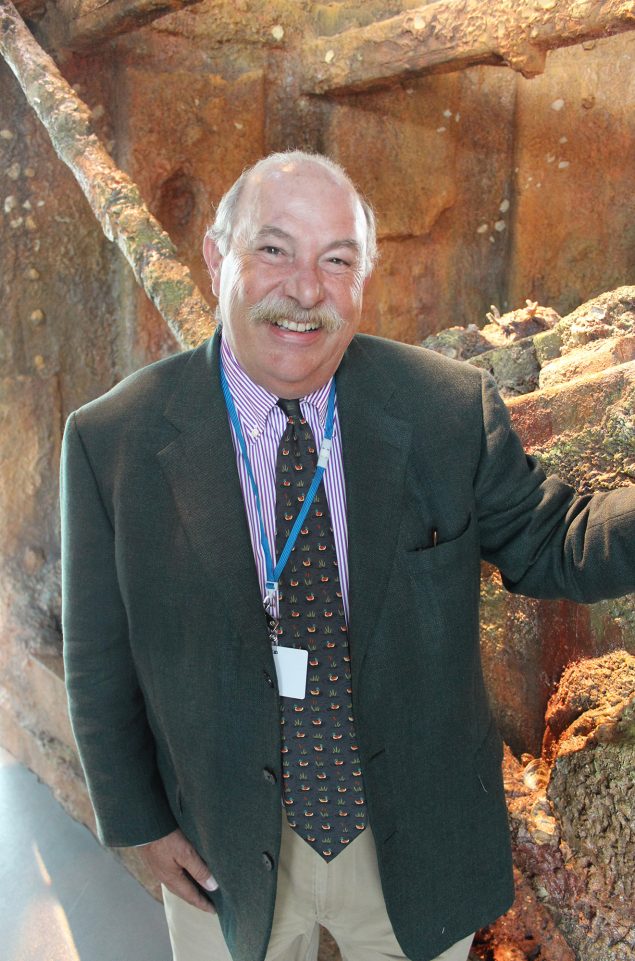 John V. Quarstein is director emeritus of the USS Monitor Center at The Mariners' Museum and Park in Newport News, Virginia. An award-winning historian, preservationist, lecturer, and author, Quarstein served as historian for the city of Hampton's 400th anniversary and previously worked for 30 years as the director of the Virginia War Museum and as a consultant to the USS Monitor Center at The Mariners' Museum. 
Quarstein's passion for historic preservation is evidenced by his leadership in creating Civil War battlefield parks like Redoubt Park in Williamsburg and Lee's Mill Park in Newport News and historic house museums such as Lee Hall Mansion and Endview Plantation. He has been instrumental in preserving the Rebecca Vaughan House, Lee Hall Depot, Causey's Mill, and Big Bethel Battlefield. 
The author of 19 books, his titles include A History of Ironclads: The Power of Iron over Wood, CSS Virginia: Sink Before Surrender, and The Monitor Boys: The Crew of the Union's First Ironclad, which received the 2012 Henry Adams Prize for excellence in historical literature. He is currently working on books about the notable historical figures Nat Turner of the 1831 Insurrection and Rear Admiral John L. Worden, USN. Quarstein has produced, narrated, and written several PBS documentaries, including the series Civil War in Hampton Roads, a 2007 Silver Telly Award winner.  
Quarstein is the recipient of the National Trust for Historic Preservation's 1993 President's Award for Historic Preservation; the Civil War Society's Preservation Award in 1996; the United Daughters of the Confederacy's Jefferson Davis Gold Medal in 1999; and the Daughters of the American Revolution Gold Historians Medal in 2009. Besides his lifelong interests in naval history and Tidewater Virginia's Civil War experience, he avidly collects decoys and maritime art. He lives in the National Register of Historic Places property, the 1757 Herbert House. This outstanding example of brick Georgian architecture is located near Blackbeard's Point on the Hampton River in Hampton, Virginia.