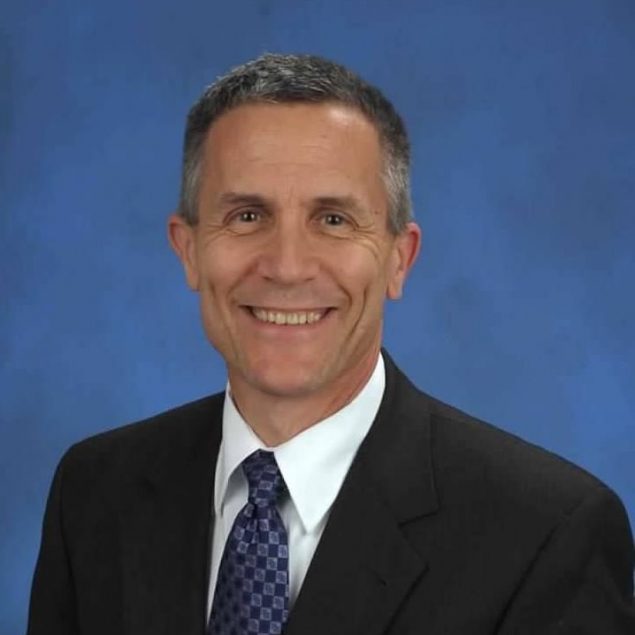 Dr. Arcano has over 40 years of Navy leadership experience in ship design, HM&E systems design and manufacturing, and ship design strategic planning and design studies.
He served as Lab Director for Naval Surface Warfare Center, Carderock Division; Director, National Oceanic and Atmospheric Administration Office of Ocean Exploration and Research; Corbin A. McNeill Endowed Chair in Naval Engineering at the U.S. Naval Academy; Deputy Chief of nuclear safety at the Department of Energy; Technical Director for the USS Virginia (SSN 774) Class Submarine Program; and Technical Authority for advanced submarines at Naval Sea System Command.
As CTO at Rite-Solutions, Tim aligns advanced capabilities in manpower, information, and tools with customer needs. He provides broad, interagency leadership experience in science, technology, research and development of advanced technologies and systems—both manned and unmanned.
Dr. Arcano has a Ph. D. in Civil/Environmental Engineering from the University of Maryland; M. S. in National Resource Strategy, Industrial College of the Armed Forces; Ocean Engineering Degree and M. S. in Mechanical Engineering from Massachusetts Institute of Technology; and a B. S. in Ocean Engineering from the U.S. Naval Academy.
He is a Fellow of the American Society of Mechanical Engineers as well as the Society of Naval Architects and Marine Engineers and is a licensed Professional Engineer in Maryland.